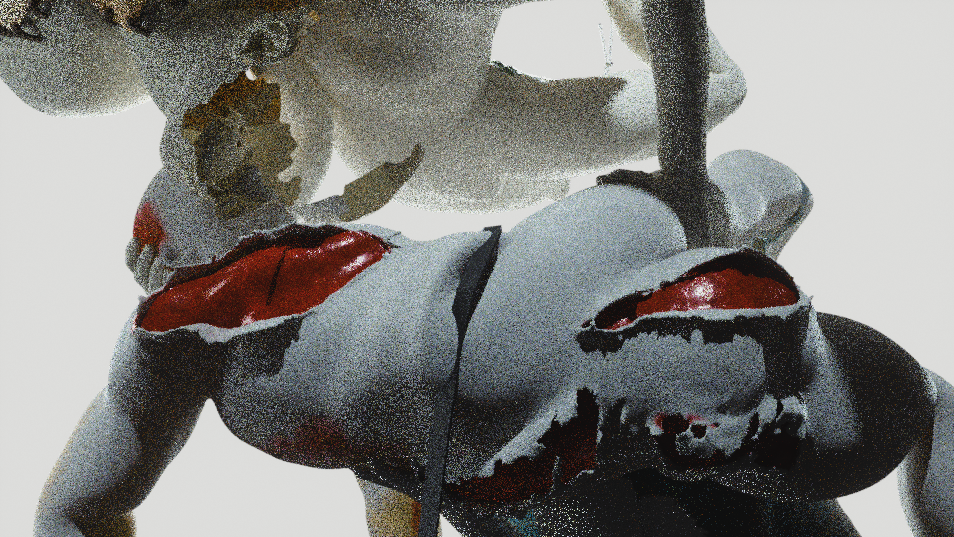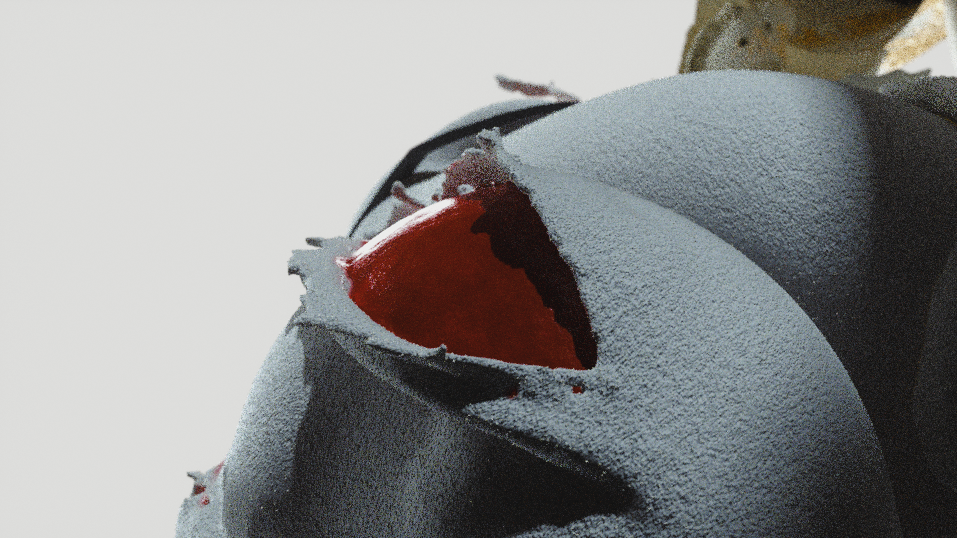 The Remains of Sutures
16: 9 Video Installation, 2021
Duration: Looped video
Soundscape: Mantas Kriaucionis


Sutures of the summer is a visual sensory series that link between the defunct Turbine Hall (Tate Modern, Bankside) and the absence of public activities in the 2020 lockdown period.

The Sutures series attempts to recreate a mindful state through different visual perspectives and spatial transformation. It centers around the Remains of Sutures, a hybrid body that extends skins and tactile experiences to visual elements. Various postures and body scales intersect on each other in a weightless void. The work locates the hybrid bodies in three different spaces - the Void, the defunct Turbine Hall, and reality, in which time and texture convey light and spatial change.

The void

The weightless numbing sense that occurs after restraining in one position or social state.